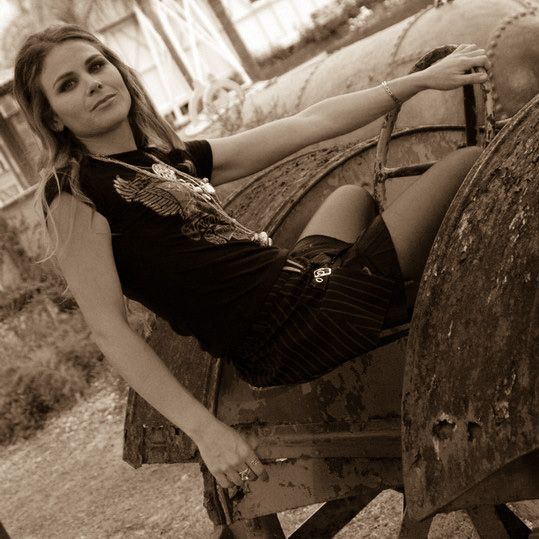 AMANDA HALLORAN
LOCKDOWN
from the White Horse White Knight album.
"LOCKDOWN" is the latest track to be released by independent Australian Singer- Songwriter Amanda Halloran. Track from her second album "White Horse White Knight" 
Penned back in 2012 by the Indy artist and her musical Co-writer Brendan Radford, "LOCKDOWN is a toe tapping COUNTRY ROCK  song which I think we can all relate to whist the whole world is in.
LOCKDOWN....available in all digital stores on April 18th 2020 make sure you get your copy and support our Aussie grown talent.
contact CRS PUBLICITY for digital download for Radio 
available APRIL 18th at the ITUNES STORE and all other digital music platforms.
request the track at your local radio stations and you can vote for me in the top twenty by following the link below - thank you for all your support and I hope you enjoy the new song.
https://www.facebook.com/countrythundernet/photos/p.105596987760428/105596987760428/?type=1&theater
much love Amanda aka MAGZ <3 
https://www.facebook.com/AmandaHalloranMusic/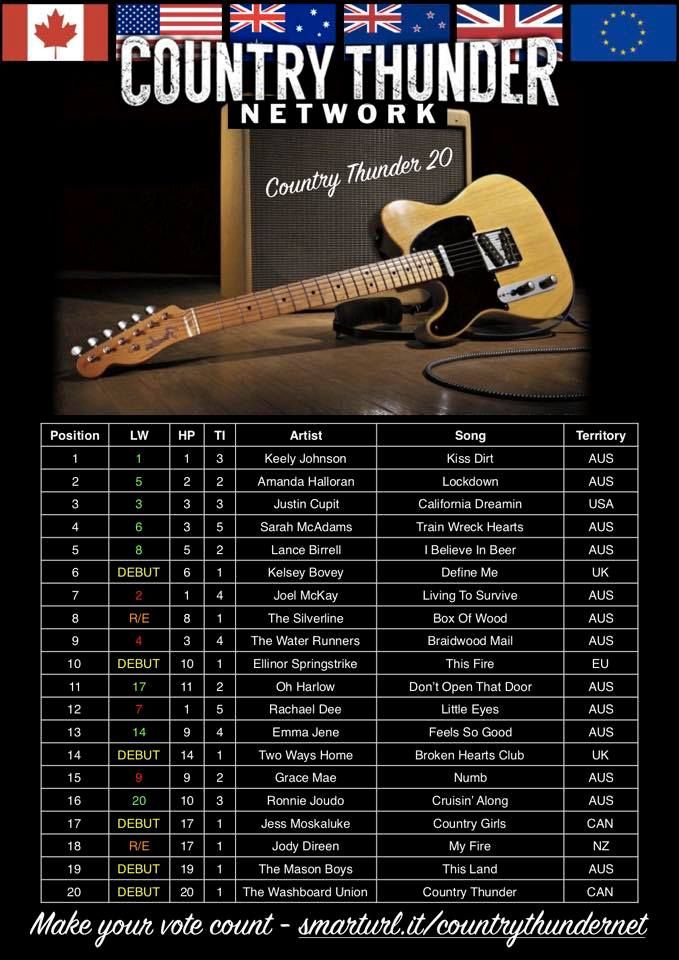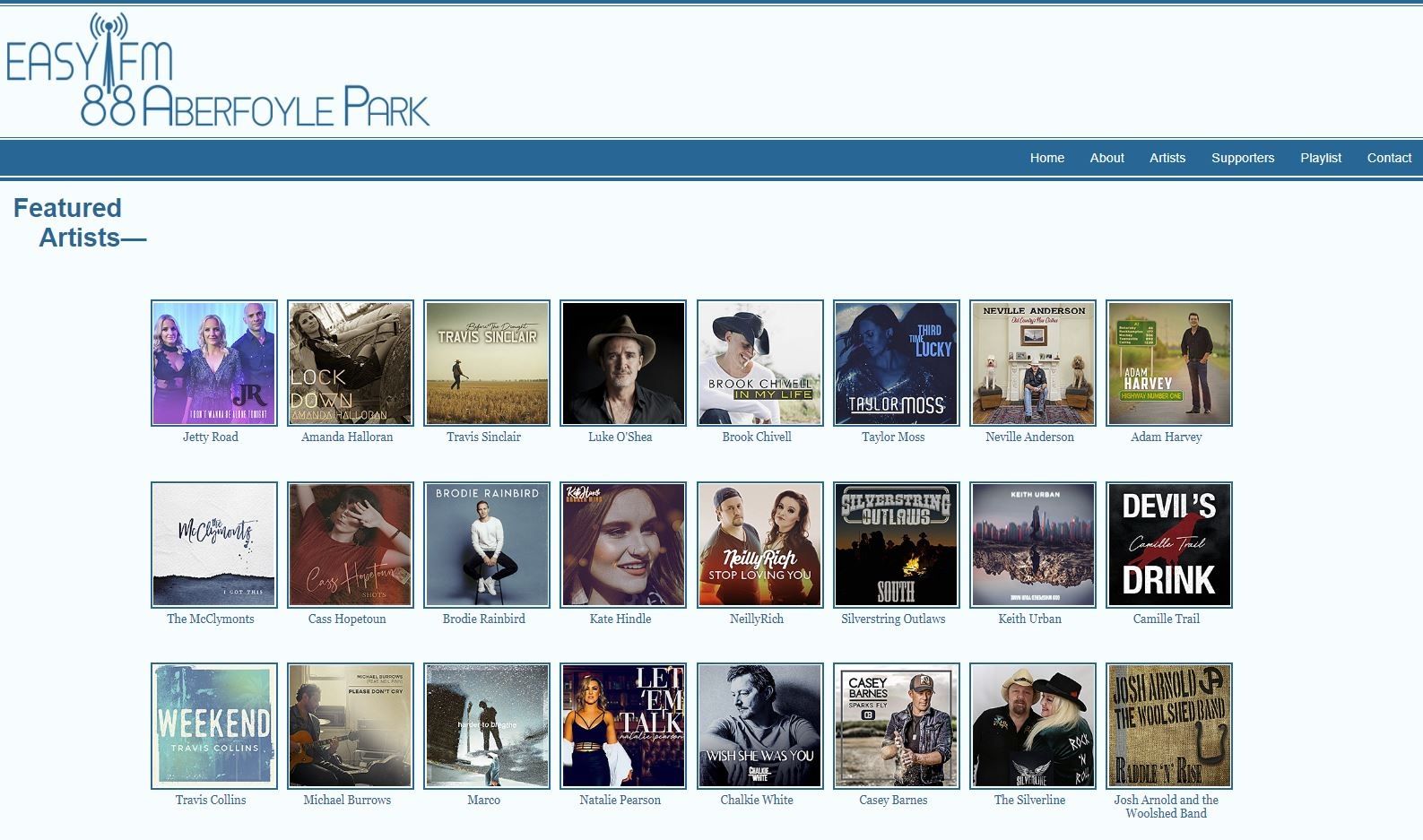 Available on these streaming services